We run our term time coaching and holiday camps at Peppard Tennis Club, just outside of Henley.
There are six well maintained all weather courts which are floodlit to allow play all year round. There is off-road parking, a well kitted out clubhouse, toilet and changing facilities, an inside seating area and a veranda over looking the courts.
Peppard Lawn Tennis Club
Peppard Common
Colliers Lane
Rotherfield Peppard
RG9 5LB
Please note: This is not a postal address!
There is parking on the common outside the Red Lion pub – there is then a pathway to the left of the pub that leads straight to the tennis club – a lovely peaceful area away from the road and surrounded by trees and greenery!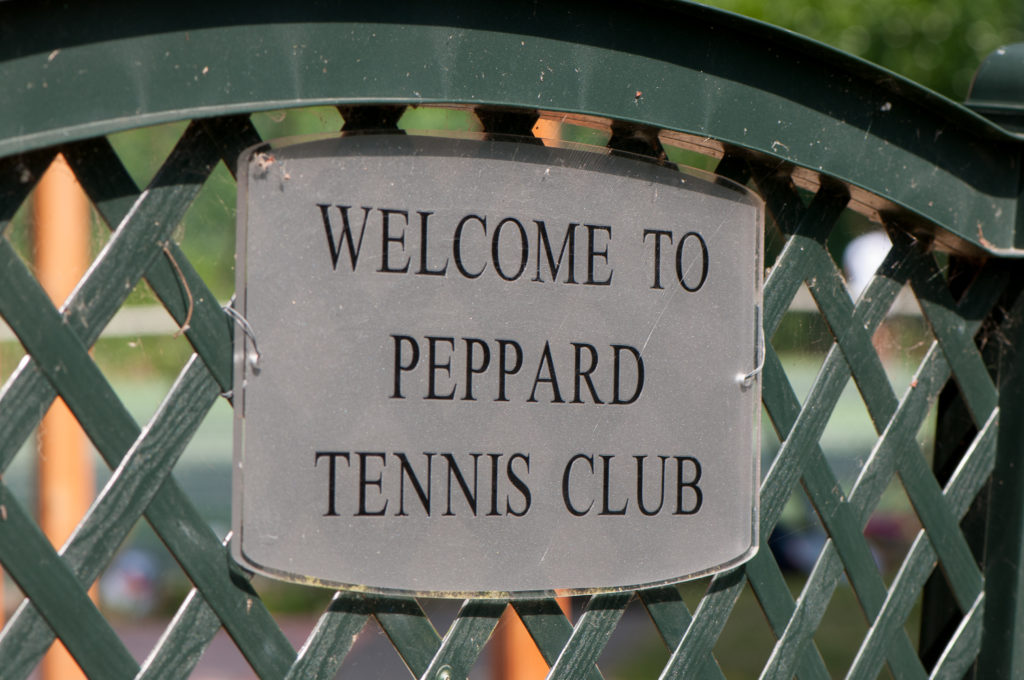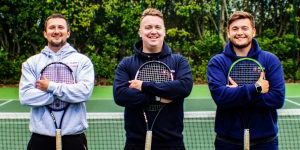 Read about our team! We have three full time coaches plus support from several coaching assistants who have had lessons with us for years.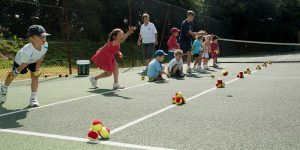 Our passion is making tennis more of a sport than a hobby. We try to make everyone actually play tennis, not just learn to hit a ball.
Answers to commonly asked questions can be found here, such as what to wear, what to bring and what happens during bad weather.
"Hello – I just wanted to say thank you for another great year with you. I can only imagine how tricky it's been to work with the ever-changing rules but you did it.
Sam just absolutely loves coming to your classes. How you manage to get children with the co-ordination of jellyfish to get to the point of having rallies is beyond me…."
Lucy, term time parent
"I can highly recommend the whole team at Teach Me Tennis.
My son (age 7) has attended two so far of the Summer camp sessions and really enjoyed them".